1. Mackintosh Munro Limited
Mackintosh Munro Limited is a private company registered in Scotland whose registered address is:
Ghuilbin House, Grampian Road, Aviemore, PH22 1RH
Whose registered number is:
SC209452
2. This Website
Mackintosh Munro Limited owns the website located at www.caledoniaestateagency.co.uk (the "Website"). By accessing and using the Website you the user agree to be bound by these terms and conditions (the "Terms") which govern your access to and use of the Website.
3. Ownership and Use of Content
3.1 All text, data, charts, tables, software, video, music, sound, graphics, photographs, illustrations, artwork, names, logos, trade marks, service marks and other material on the Website (the "Content") and all rights in it belongs to Mackintosh Munro Limited You may retrieve and display Content from the Website on a computer screen, print individual pages on paper (but not photocopy them) and store such pages in electronic form on disk (but not on any server or other storage device connected to a network) for your personal use. Content may not be copied, reproduced, republished, downloaded, posted, broadcast or transmitted in any other way.
3.2 You agree not to adapt, alter or create a derivative work from any of the Content on the Website or to use it for any purpose other than for your personal and non-commercial use.
4. Unlawful Use
You agree to use this Website only for lawful purposes and in a manner that does not infringe the rights of or restrict or inhibit the use and enjoyment of the Website by any third party. Such restriction or inhibition includes, but is not limited to, conduct which is defamatory, or which may harass, cause distress or inconvenience to any person and the transmission of obscene or offensive content or the disruption of normal flow of dialogue within the Website.
5. Intellectual Property Rights
5.1 All copyright, trade marks, database rights and other intellectual property rights that may exist in this Website and the Content shall remain at all times the property of Mackintosh Munro Limited.
5.2 The trade marks, service marks and logos used and displayed on this Website ("Trade Marks") are registered or unregistered trade marks of Mackintosh Munro Limited. Nothing on this Website should be construed as granting, by implication or otherwise, any licence or right to use any Trade Mark without written permission from Mackintosh Munro Limited. The name of Mackintosh Munro Limited may not be used in any way, including in advertising or publicity pertaining to distribution of Content without the prior written permission of Mackintosh Munro Limited.
6. Liability
6.1 The Website and Content is provided "AS IS" and on an "AS AVAILABLE" basis and Mackintosh Munro Limited does not guarantee the accuracy, timeliness, completeness, performance or fitness for a particular purpose of the Website or any Content. All implied warranties, including but not limited to the implied warranties of satisfactory quality, fitness for a particular purpose, non-infringement, compatibility, security and accuracy are excluded from these Terms to the extent that they may be excluded as a matter of law.
6.2 In no event will Mackintosh Munro Limited be liable for any loss including, without limitation, indirect or consequential loss, or any damages arising from loss of use, data or profits, whether in contract, tort or otherwise, arising out of or in connection with the use of this Website.
6.3 Mackintosh Munro Limited has tried to ensure that all the Content provided on the Website is correct at the time of publication. The Content is provided on an information basis only and should not be relied upon. No responsibility is accepted by or on behalf of Mackintosh Munro Limited for any errors, omissions, or misleading Content on the Website or on any websites to which the Website connects.
6.4 Mackintosh Munro Limited does not warrant that the Website or Content will be uninterrupted or error free, that any defects will be corrected, or that this Website or the server that makes it available are free of viruses or bugs.
7. Privacy
You must read and accept the Mackintosh Munro Limited Privacy Policy & Notice which details what type of personal information Mackintosh Munro Limited may collect from you when you visit the Website and how Mackintosh Munro Limited may store and use the information in accordance with GDPR 2018 and the Privacy and Electronic Communications Regulations 2003.
8. Changes to the Terms
Mackintosh Munro Limited reserve the right, at its discretion, to make changes to any parts of the Website or these Terms. When these Terms are amended, Mackintosh Munro Limited will publish details of the amendments on the Website. Your continued use of the Website is taken as your agreement to be bound by these Terms as amended.
9. Jurisdiction
These Terms shall be governed by and construed in accordance with English Law and subject to the exclusive jurisdiction of the English Courts.
10. Severability
If these Terms or any part of them should be determined to be illegal, invalid or otherwise unenforceable under the laws of any state or country in which these Terms are intended to be effective, then to the extent that they are so illegal, invalid or unenforceable, they shall in that state or country be treated as severed and deleted from these Terms and the remaining Terms shall survive and remain in full force and effect and continue to be binding and enforceable in that state or country.
11. Conflict
If there is any conflict between these Terms and any other written agreement between you and Mackintosh Munro Limited then the latter shall prevail.
12. Events beyond our control
Mackintosh Munro Limited will not be responsible for any breach of these Terms caused by circumstances beyond its reasonable control.
13. Links
Mackintosh Munro Limited is not responsible for the availability or content of any third party websites or material you access through this Website.
14. File Download
Certain files of Content are available for download from the Website. These files of Content are subject to these Terms.
15. Contact
If you wish to contact Mackintosh Munro Limited regarding the Website, these Terms or the Privacy Policy & Notice please contact us by post, telephone or in person at:
Ghuilbin House, Grampian Road, Aviemore, PH22 1RH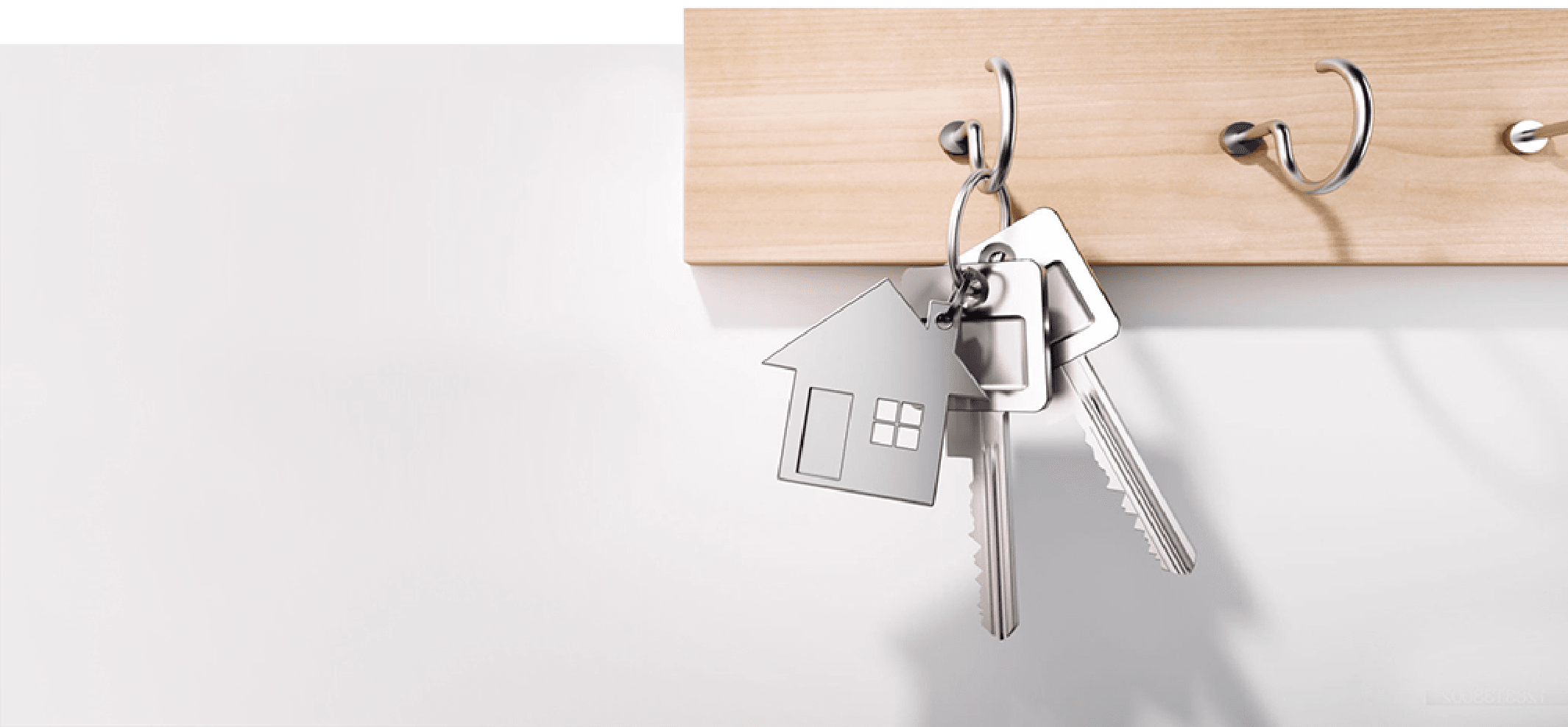 Thinking of Buying?
Find your ideal home within the Cairngorms by signing up for our property matching service.
Register with us
Read What Our
Customers Say
David and Barbara were extremely delighted to use Caledonia Estate Agents for the sale of our house.

The professionalism ,and the personal care was wonderful , as due to a buyer,further down the chain pulling out, it was quite a difficult time for Sophia and ourselves.

It was a pleasure to have Sophia as our sales person, and without hesitation, we would highly recommend Caledonia Estate Agents.

Thank you

David and Barbara.
Testimonial
Having used Caledonia estate agents in past with previous property sales, we know they would understand and listen to what we want out of a sale.

Darren is very honest and will go the extra mile to get the best for both buyers and sellers.

He understood and listened to everything we were after and found us the perfect buyers.

Not only that but he worked around us and we helped as best we could to get the best result. He was very proactive and made sure we were in communication about viewings and the selling process.

Even though Caledonia valuation was lower than another estate agent, once we had it valued by a surveyor he was correct and realistic rather than over valuing our property and being left with a property on the market to long.

We would 100% recommend all aspects of working with Caledonia and wouldn't hesitate to use them again.

Emma & Jamie - Carrbridge
Testimonial
We are extremely happy with the service that Darren provided us. He is very positive and honest. He was very quick to address and reassure us with any concerns or issues we had, and found answers to our questions promptly. This made the whole process very smooth, this minimised the stress that comes with purchasing a property. Very professional service, would highly recommend! Thank you Darren!

Isobel & Grant - Kingussie
Testimonial
Sophia was always friendly & polite, her advice was honest and when the offer was made she kept me right about next steps. Sophia then contacted me as the sale was finalised to make sure I was happy with everything.

Also special mention to Siobhan in the office who is polite & friendly over the phone.

Highly recommended Sophia & Caledonia Estate Agency.

Gillian - Carrbridge
Testimonial
A huge thank you to Darren McConnell @Caledonia Estate Agency with the sale of our flat in Aviemore, Darren went above and beyond with our purchase, helping us complete the marketing and sale remotely throughout the entire process, communicating clearly and efficiently as well as chasing solicitors where needed. I would highly recommend Caledonia estate agency and particularly Darren based on our experience Thank you.

Gordon - Aviemore
Testimonial
We received fantastic advice from Darren both before the house went to market and in getting it on the market. He handled all the viewings and found a buyer within days. He then spent the next few weeks helping to agree the deal and getting it over the line. A fantastic service from start to finish, we would highly recommend.

Barry and Caroline.

5 stars.
Testimonial
We highly recommend Caledonia Estate Agency and the first class service we received from Darren, who was so helpful, professional, and knowledgeable, keeping us updated all the time, with such thought and care. Very approachable and always there to help throughout selling process, photos and video were excellent quality, Thank you.

Deborah - Aviemore
Testimonial
"Absolute pleasure working with Darren who we have both bought and sold a house with now. Unrivalled knowledge of the local market, he really cares about his clients and is always open and honest to both buyers and sellers on any deal. Can't recommend highly enough"

Al & Becca - Aviemore
Testimonial
"I couldn't recommend Caledonia Estate agency enough. The whole process of selling our property was simple and seamless and you couldn't have been more helpful or on hand even though you had just become a daddy for the first time. Our sale was an emotional one and it was handled sensitively and you where so accommodating of us. The enthusiasm you have for the sale of our house translated very quickly into views and genuine offers and we couldn't have asked for and easier process. We valued your knowledge and professionalism and we would have no hesitation in highly recommending Caledonia Estate Agency."

Clare - Carrbridge
Testimonial
Darren came highly recommended by friends in the village.

We gave him a challenging brief:

- an off market private sale with no publicity

- a short time scale

Within a week Darren had a shortlist of vetted buyers identified from his black book and keen to view and by the end of the second week he had secured an offer that exceed our expectations and his target price!

Enthusiastic, an excellent communicator and someone who does what he says he will, Darren made the process look easy in the way that only an expert who is really great at their job can do.
Craig - Kincraig
Darren was very good at making everything really simple for us when selling our house. He explained everything clearly and maintained great communication throughout. Our experience was great and I would recommend Calendonia to anyone looking to sell or buy. Darren is knowledgeable about the area and the landscape and had a professional and friendly attitude that really helped us to remain calm in what could have been a stressful situation.

Thank you for everything - your hard work was really appreciated.
Fiona - Grantown-on-Spey
Caledonia Estate Agency, and Darren the estate agent in particular, were fantastic to deal with. From initial visit, all the way through to the sale of our property, they were extremely professional, approachable and efficient. The online brochure they created showed our house in the best light, and added extras like the drone footage just elevated it to another level. So much so we sold within a week of it going live! Would use them again for sure, although hopefully won't be needing their services too soon in the near future! Moving is stressful!
Ross Nimmo - Carrbridge
We purchased a new apartment from Caledonia Estate Agency in August 2022. It was a new build apartment in Aviemore which we paid a deposit for in April 2021. Due to the after effects of the Covid-19 Pandemic there were delays with materials and recruitment issues which were outwith the developer's control. We dealt with Darren McConnell, Estate Agent who I can imagine received a lot of hassle because of the delays, we found him very approachable and contactable at all times, he was honest with us and kept us informed. If we had any questions he was very helpful and answered as best he could. When the properties were being released in stages he did everything he could to ensure we gained entry to our property at the earliest possible date. Aviemore is quite a small community, we often meet Darren out and about and he always stops and says hello which shows his customer service is second to none as he still takes the time to talk to us even though our business transaction with his company is complete. If we had a requirement to use Caledonia Estate Agency again we would not hesitate.
Michelle Wilson
Having a property to sell in Aviemore, we used Darren as he was recommended by a neighbour. Right from day one I knew we were in good hands. Darren was excellent at explaining the selling process, he literally did every thing for us. As Darren is local to the area he knows exactly what to say to potential buyers, he is honest, reliable and was always quick in getting back to us with any answers to questions we had. He sold our property within a week and that was 100% down to Darren's amazing selling skills. He made the whole process easy and at no point did we not know what was going on as Darren always kept us updated. We cannot recommend Darren from Caledonia Estate Agency enough. A huge thanks to you and your team
Wendy Booth
We bought our house through Caledonia estate agency. We found Julia and Darren to be really nice, helpful and friendly. I believe that they both really put their hearts into selling houses and they enjoy what they do as it shows in how they deal with their clients. They genuinely seemed really excited for us when we collected the keys on handover day. They did a great job from start to finish and I'd recommend getting in touch with them if you need to buy or sell a house.
Anna - Baldow Kincarig
Couldn't recommend Caledonia estate agents highly enough. Darren was absolutely first class. We are from Glasgow and desperately wanted to buy in Aviemore, when we met Darren for the first viewing he was so knowledgable about the area. He simply could not have been more helpful, professional and friendly, and he made the whole process really enjoyable.
Really grateful to Caledonia for making us feel welcome, would seriously recommend to anyone looking to buy or sell. 10/10.
Elle Shaw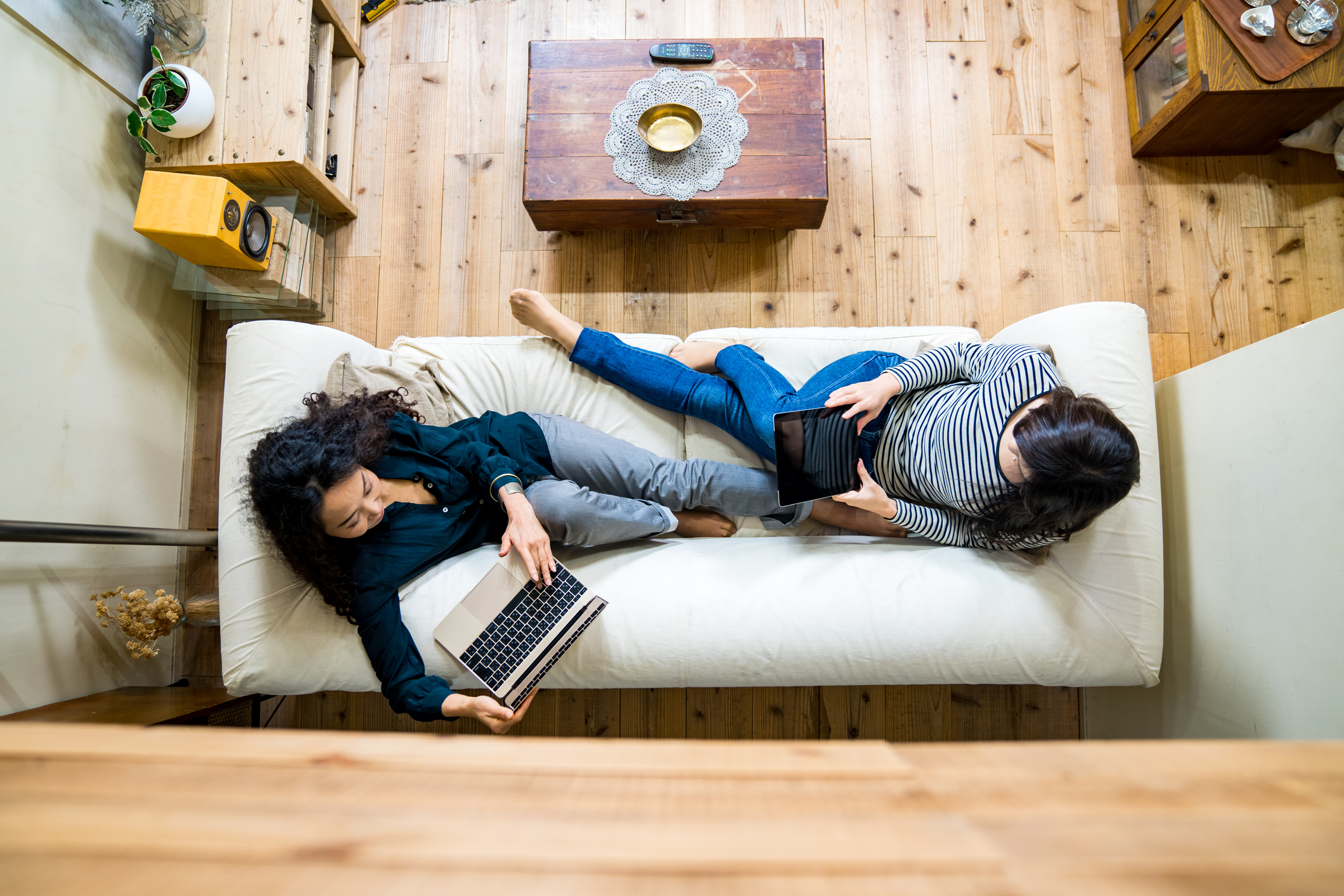 How Much is Your Property Worth?
If you're looking to get the best possible price, in the shortest period of time, at the least inconvenience to you - look no further - connect with us today!
Book a Valuation